Attacking the Internet of Things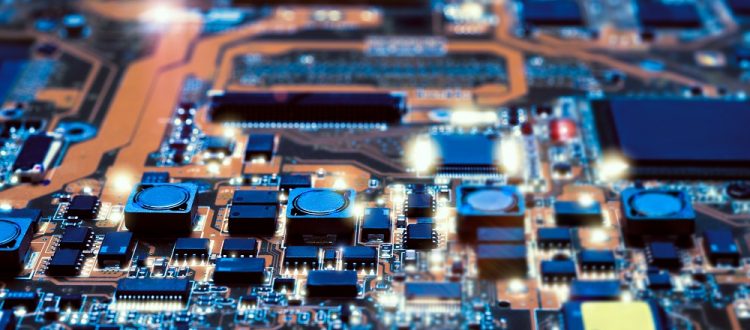 Umso breiter IoT-Geräte zum Einsatz kommen, umso mehr Security-Bedenken tauchen auf. Dieser Talk der letzten IoTCon in Berlin von Ferdinand Nölscher gibt einen Überblick über den aktuellen Stand der IoT-Security; vor allem auch der Hardware-Security. Die Teilnehmer nahmen die Do's und Don'ts beim Thema Hardware-Security mit nach Hause uns sahen die Live-Demo eines wild gewordenen IoT-Geräts.
Im letzten Jahr machte das Thema Security im Internet of Things vor allem negative Schlagzeilen. Bot-Netze aus Überwachungskameras und Routern trieben ihr Unwesen und sorgten mit DDos-Attacken für überlastete Server. Auch der ein oder andere Spamer-Ring schickte seine Massenmails mithilfe von IoT-Geräten. Dabei liegen die ausgenutzten Schwachstellen nicht immer in schlecht geschützter Software. Oft liegen die Probleme tiefer: in der Hardware. In seiner Session gab Ferdinand Nölscher einen Einblick nicht nur in das Mindest von Hardware-Hackern, sondern auch in ihre Tricks und Tools. Er zeigte gängige Wege Schwachstellen über Reverse Egnineering zu finden und schlussendlich auszunutzen. Und dafür müssen die Hacker das IoT-Gerät nur einmal in die Finger bekommen.
IoT Conference 2020 – Program
---